Copyright 2013, Tim Andersen Architect, LLC. All rights reserved.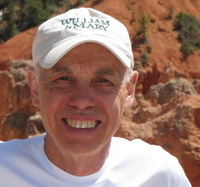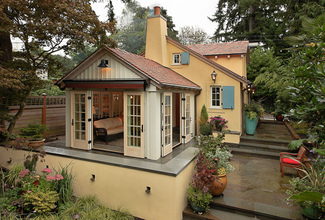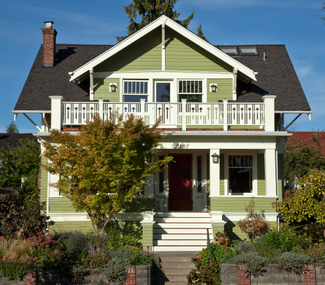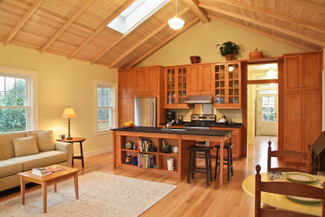 What do clients say about us? See reviews on Houzz:

Our building traditions have made a comeback! We design classic American houses, from colonial to mid-century modern. They are historically convincing, well crafted, and yet well suited for life today. We also renovate and restore houses of all periods to realize their potential, resolve any shortcomings, and enhance their character. Check out some of our
Projects.